Remember you found this company at Infoisinfo 0124-234020?
---
Address
Plot No. 324, Phase - IV, Udyog Vihar. P.C. 122016, Gurgaon, Gurgaon. Show map
---
---
What you should know about Sumitsu Apparel Private Limited
Sumitsu Apparel Pvt. Ltd. was founded in the year 1999 by two veterans designer Sanjay and Natasha. It has been applauded for manufacturing authentic and wide range for fashion accessories. It manufactures mainly for Lino Perros which is an elite style accessories brand for women handbags, clutches, wallets, sling bags, men wallets, neckties, belts and cufflinks.
Social networks
Products
Women Handbags, Sling Bags, Clutches, Totes, Satchels, Wallets, Men Wallets, Neck Ties, Belts, Cuff Links, Leather Handbags.
Brands
Sumitsu Apparels Pvt Ltd manufactures for the brand Lino Perros.
Photos and videos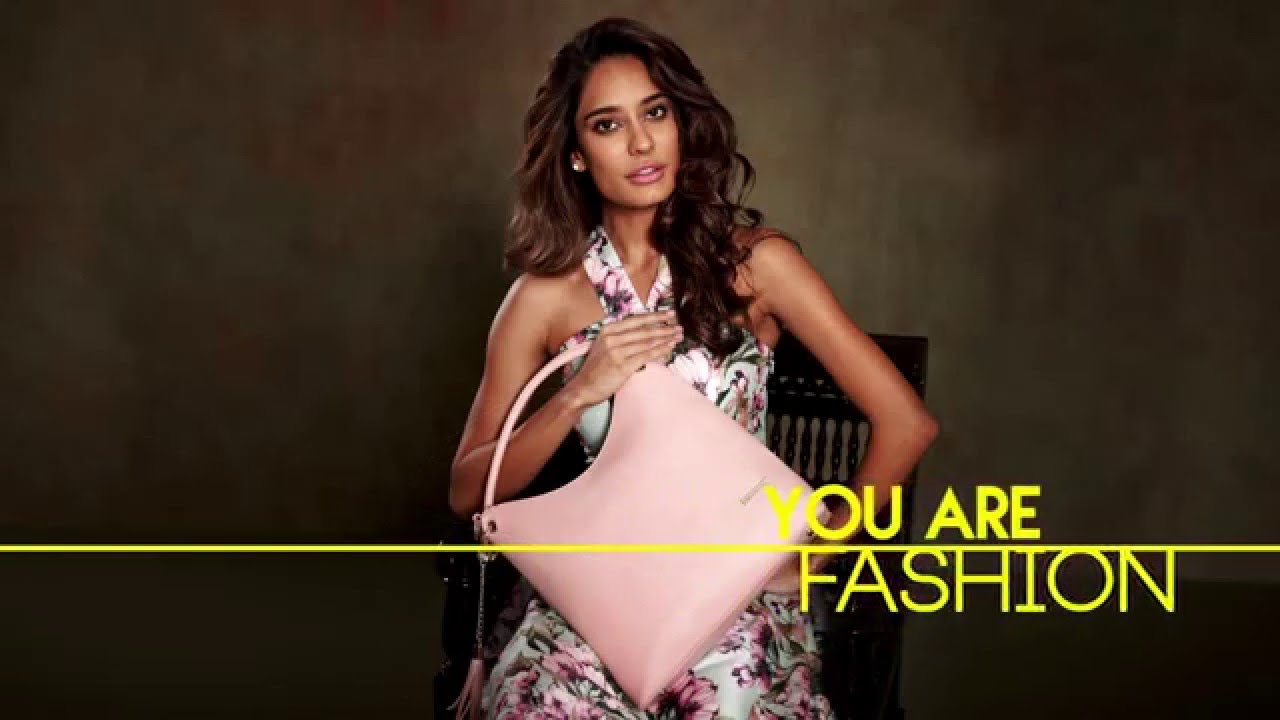 Additional information
Payment methods we use:
Credit card
Debit card
Bank transfer
PayPal
Other payment methods